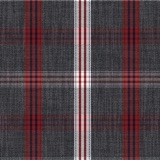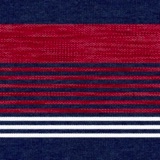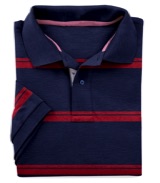 TexCad is a software app to quickly design woven shirt and suit fabrics. It is a very useful tool for mills, garment manufacturers, textile merchants and freelance textile designers to create their seasonal design collections.
TexMap is a simple and interactive app to quickly drape a ready garment model with fabrics of your choice.
It creates realistic images of the garment which can be used for presentation catalogs or uploading to a web portal.
Texture is a software app to simulate various surfaces (eg. knit structures) on a image like a print design or a custom color stripe. It adds life to the image which would otherwise look very flat. Create a stripe pattern (within the app) or use a ready image to produce realistic fabric images.