About us
Technograph Infotech Solutions was founded in 1990 to develop specialized designing software applications for the fashion and garment industry.
Our software systems simulate realistic representations of woven and knit fabrics, draped garments, and accessories on screen as well as on paper. In most cases you can do away with the making of a real cloth swatch for approval, saving very precious time and money.
Our software applications run on the very affordable MS Windows platform available on desktop and laptop computers (using the MS Windows platform).
Our flagship product namely TexCad, was released in 1990. It is a user-friendly CAD application to quickly create a collection woven dobby fabric designs using solid and fancy yarns in various counts and weaves.
Over the years it has evolved into a 'Must Have' tool for every professional woven fabric designer.
Our associate firm namely Technograph Infotech Services, was founded to market and service our software products across the markets in India and abroad. In addition Technograph Infotech Services also provides software installation, on- site training, and second-to-none support to all our esteemed customers.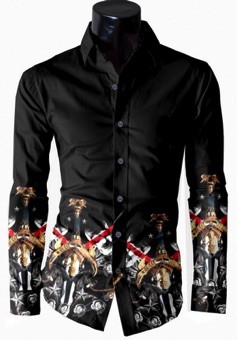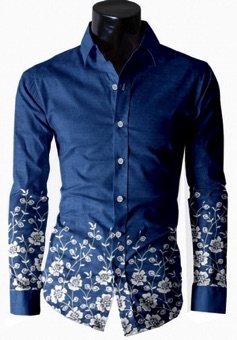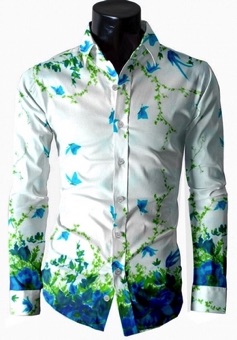 Our Goal
It is our constant goal is to provide the design industry with software solutions that :
- speed-up the design approval and feedback cycles,
- create trend-setting collections that ultimately convert to orders and monetization.
- save precious time and money on design development and idea communication,
- get hands-on with little or no training owing to a functional and ergonomic inteface.
We at Technograph are continously working to improve the functionality and user-experience of our products with the invaluable feedback of our esteemed users across the fashion and textile industry